Protect what matters most
We offer an effective solution to the issue of housing protection. High quality services of our company in tandem with modern equipment will provide you and your property with reliable protection.
Operators monitor the protected facility around the clock and, in the event of unauthorized entry, we will be on site in a few minutes.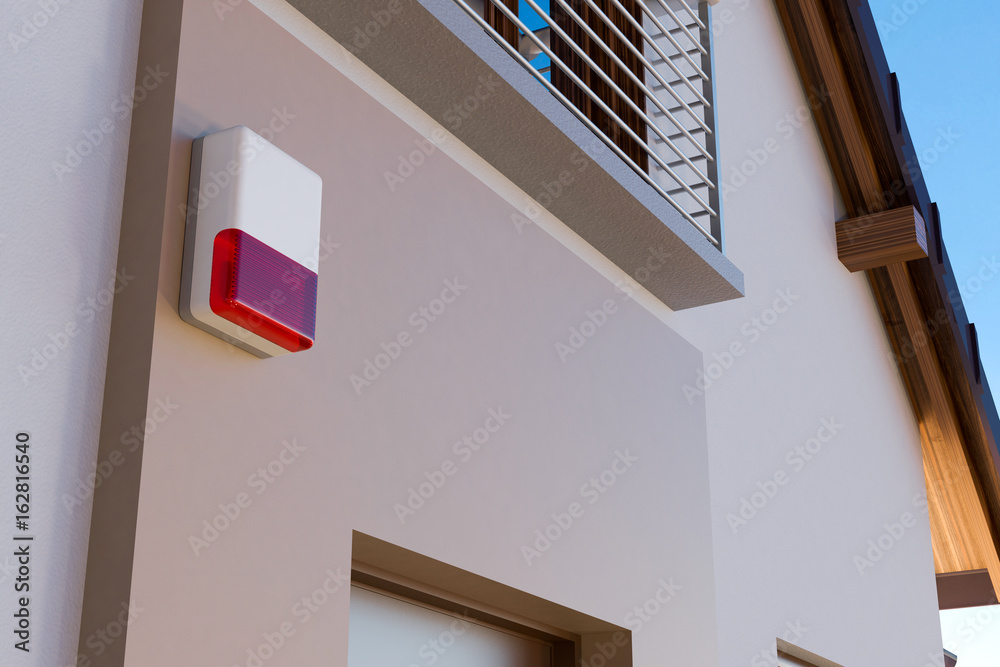 Your smart home security consultants
Wired or wireless sensors are electronic devices that respond to foreign movements, broken glass and other attempts to enter the house during the absence of of owners.
When the GSM channel transmits an alarm, the operator of the security company calls a rapid response team to the facility to eliminate danger, detain criminals and preserve property.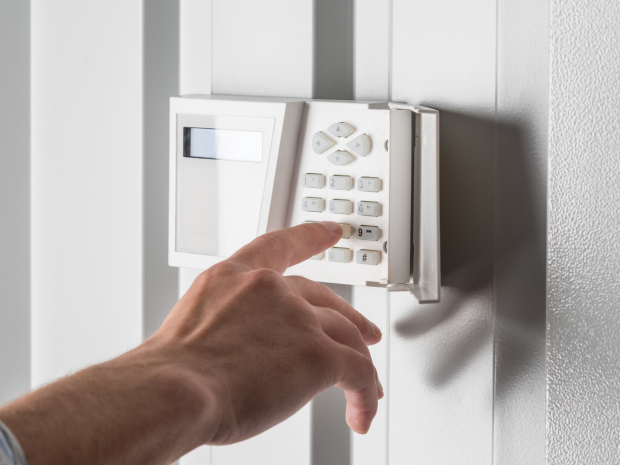 Chcesz zaprojektować i wycenić nowa instalację ? Napisz do nas wiadomość lub zadzwoń pod numer 798 – 714 – 514
Jesteś gotowy na profesjonalną współpracę?
Zadzwoń do nas teraz 798 – 714 – 514